Property management is a must if you're a landlord, whether you own a single apartment building or multiple residential properties all over Toronto, Ontario. Residential or commercial property management companies make a huge impact on the value of a real estate investment over the long term, so if you've invested in a Toronto property and want to reduce your day-to-day responsibilities, call BluePrint Property Management Inc. today! We're the property management company you can trust.
call BluePrint Property Management Inc. today!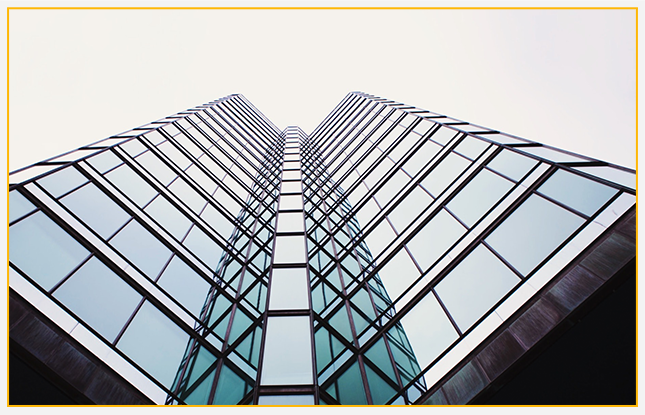 Property Maintenance Services You Can Trust
As a full turnkey solution, we're your one-stop shop for Toronto real estate property maintenance of any size, large or small. Besides being capable of managing your tenants, your repairs, and your finances, the professional team at BluePrint also provides access to cleaning services, lawn maintenance and lawn care, snow clearing, garbage removal, landscaping, and everything in between.
In both winter and summer, we can save you time, money and stress on the upkeep of your property, allowing you to focus your energy on what's most important to you. For top-tier maintenance services that will always make your residential or commercial property stand out, BluePrint is the answer.
BluePrint Property Services
Any property maintenance company in Toronto that doesn't increase the value of your property over time is not the type of company you want to do business with. Luckily, the professional, experienced team at BluePrint Property Management Inc. has years of experience providing the knowledge and tools Toronto real estate investors need.
Tenant screening and management
Finding rental tenants that are a good fit for the building is half the battle. A good property manager will screen the tenants (including running a credit check and verifying references, take security deposits, handle evictions) and other tasks over the course of their stewardship of your property.
Rent collection
A professional property management company will not simply collect the rent from your tenants, they will also study the market and set the rent, which requires a deep understanding of the local market, and well as follow up with late payments.
In house maintenance staff
For larger complexes, Blueprint provides a professional staff to take care of various maintenance duties, including taking care of general upkeep, updating or maintaining the property, including facilities like the parking and laundry rooms, performing trash removal, or attending to plumbing or pest control, among others.
Landscaping services
Sometimes the best thing you can do to improve your property's value is to focus on the exterior of the building. Maintaining and improving the land around the rental property is one of our specialties.
Coordination of general contractors for major repairs or renovations.
When the know-how of our Toronto property management team meets its limit, they will outsource the job to a general contractor who knows exactly what they are doing. Major repairs or renovations can be a large headache, so having it taken care of by your team at BluePrint will be a huge load off your shoulders.
Advertising and showing of property
Advertising a house, apartment or condo and showing it to potential tenants can take up an enormous amount of time. Having this service available can be a life-saver for those trying to free themselves up from the day-to-day management of an investment property.
Monthly financial statements
BluePrint's property management specialists will not only work within a predetermined budget to maintain the property under their control, they'll also keep detailed financial records, file taxes, and generally keep your financial house in order.
Proactive monitoring of your real estate investment
Perhaps the most important of all tasks involved in property management, a good manager will get the most out of your investment by proactively monitoring it everyday. It is the combination of all the above-listed tasks, and is the crux of the service provided to you by BluePrint, the property management Toronto deserves. To get a real increase in value at one (or all) of your properties, call us today!
Send Message To Blue Print Property Management Inc.
Give us a try for your property management needs in Toronto.